Dress to Impress
Casual shoes for the Friday look you need this season - "To impress others you need big brands, to express a good pair is enough"
Shop Men Casuals
Graceful and Charming
Multiply the grace and charm you possess with footwear for her that enhances your style to the core. "Give a girl the right shoes and she can conqure the world"

Shop Women Casuals
The Ethnic Makeover
True to the Indian spirit. "The modern Jutti from FAUSTO" Simple, yet stylish. A fashion essential for this season's ethnic look
Shop Men Juttis & Mojaris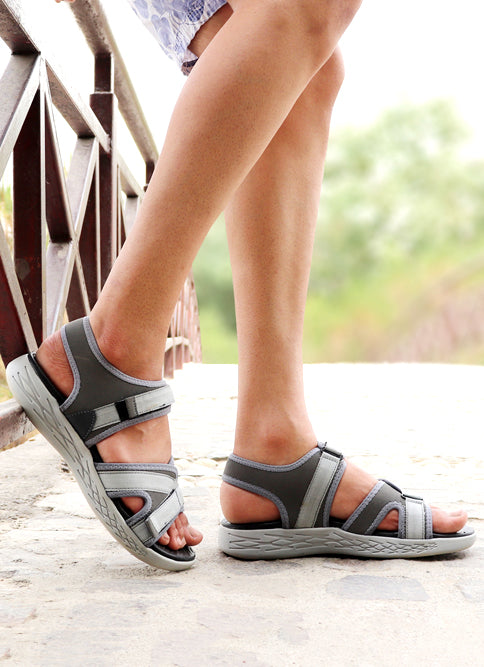 Time to be LAZY!
Sandals: The Only Way to Combat Sand in Your Shoes Is to Wear Sandals. Prefect for the lazy summer afternoons.

Shop Men Sandals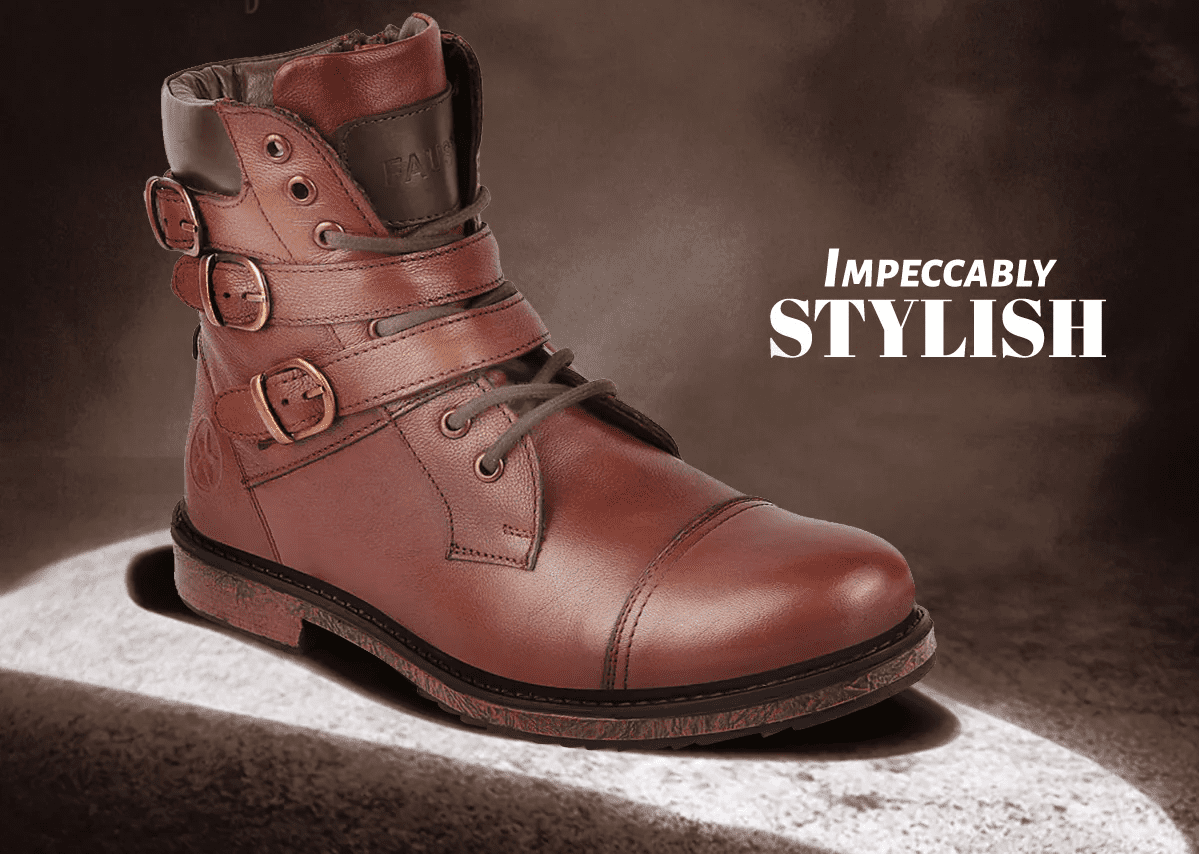 The "EVERY DAY" Boots
Feeling bold? Complete that look. Our "Every Day" boots are designed to complete any look this season.
Shop Men Boots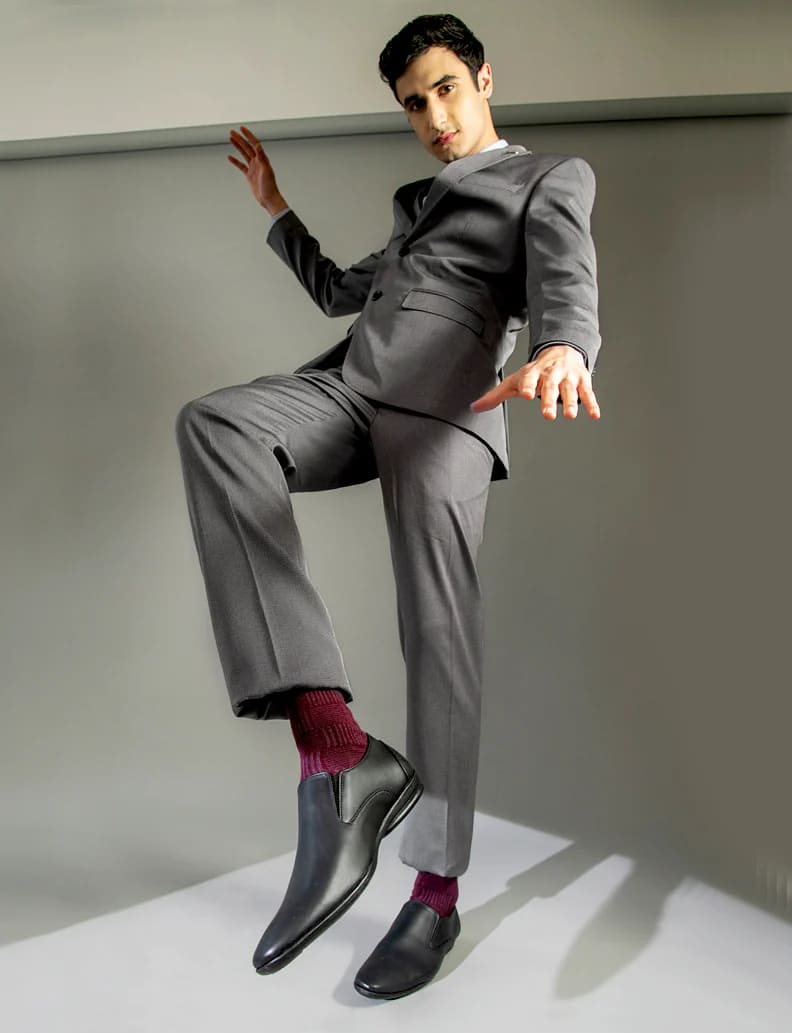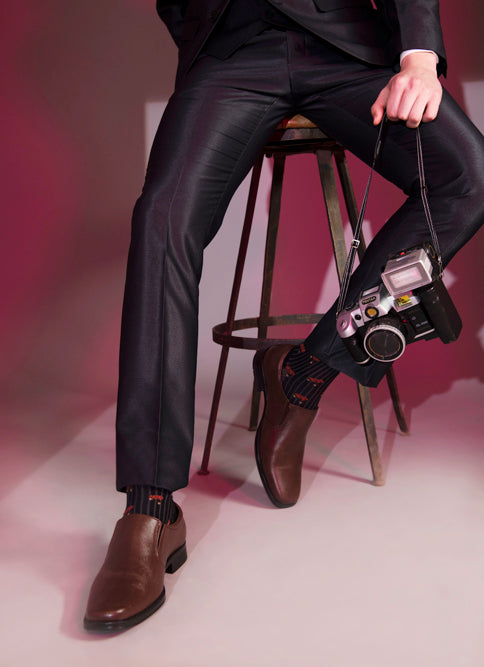 The Formal Genre
Switch to a formal genre that offers a blend of class and sophistication. Formal Shoes for Men. Inspired by the Italian way of Life
Shop Formals
Join the LUCKY★STAR CLUB!
Earn ★STARS★ and get exclusive rewards, birthday gifts and more